Nutritional Support Class: Your Adrenals and Thyroid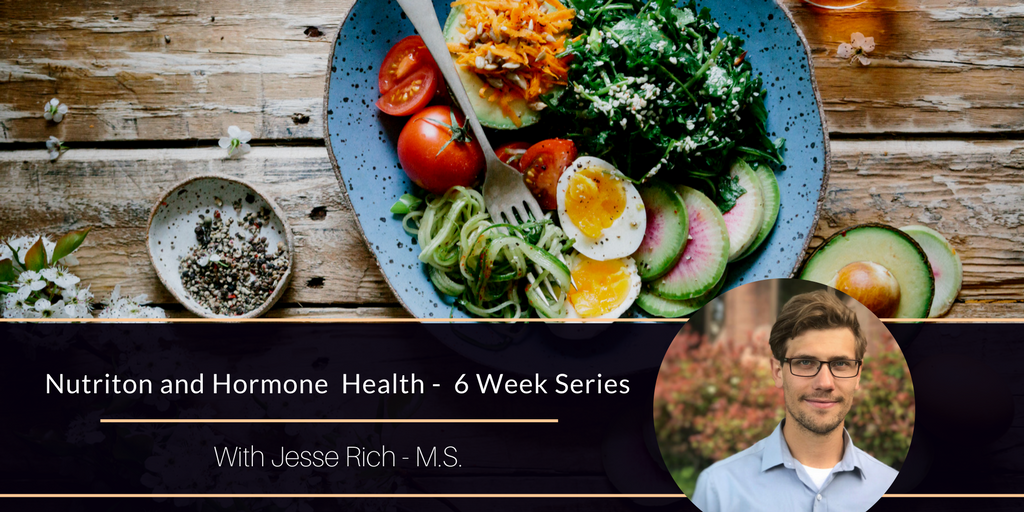 Are you struggling with stress and fatigue? Do you feel like you are unable to maintain a consistent energy level despite your efforts to exercise regularly and eat well? Are you suddenly fatigued all the time and you don't know why?
The good news is that you do not have to live this way.
In this 6-week series of classes taught by Jesse Rich, MS, our resident Nutritionist and Ultra-Marathon Trail Runner, you will learn to re-vitalize your body and and build resilience to stress.
Come find out how to adjust your diet to combat stress. Discover old world herbal remedies that give your body what it needs. It ain't about the calories!
Group classes are starting soon! Don't wait too long – there are only 10 slots available!