Celebrate Our Roots With Us!
National Naturopathic Medicine Week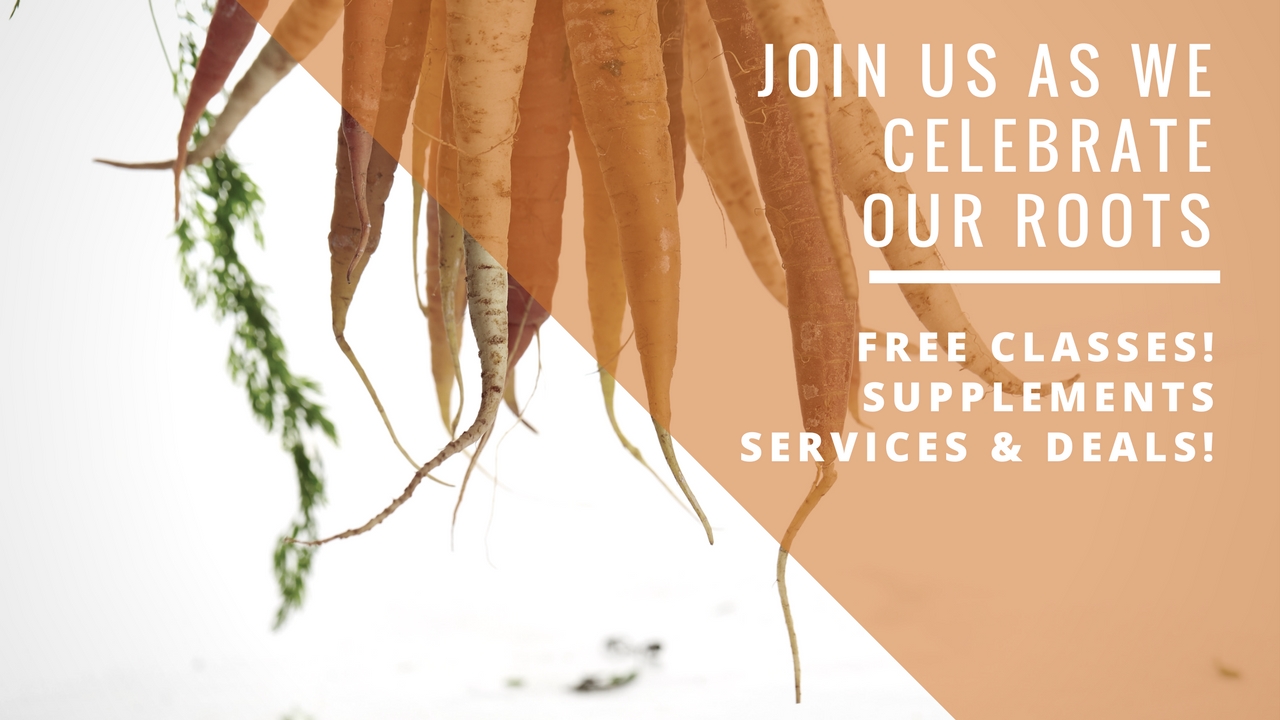 Did you know that Naturopathic Medicine is not new?
Many people ask me: "Isn't Naturopathic medicine a brand-new field in this country?"
In fact, Naturopathic medicine has been around for more than 150 years, and its origins in the United States date back to the late 19
th
and early 20
th
century. Dr. Benedict Lust, a German immigrant, popularized Naturopathy in the United States based upon the water cure techniques he was taught in Europe after he was cured of a childhood illness. He combined these techniques with materials learned in his study of Osteopathy and other holistic healing therapies to form Naturopathic Medicine.
This was a novel system of healing based around techniques to heal the body naturally, using herbs, hot and cold baths, and physical medicine.
I view Naturopathic Medicine week as emblematic of the growth in awareness of the Naturopathic profession. While this profession is not new, it has grown in popularity as more Americans realize the importance of the services Naturopathic Physicians can provide.
Over the past 6 years, North Dakota, Colorado, Maryland, Massachusetts, Rhode Island and Pennsylvania have all gained licensure. This expansion reflects the growing desire for access to well-trained holistic physicians.
I am proud to celebrate this week, and invite you to join us at Full Circle Care to celebrate at any of our events. I'd also encourage you to take 30 minutes to an hour this week to care for yourself and imagine what wellness feels like to you. Once you've finished that, go out and make it happen! And as always, we're here to help if you need us!
- Dr. Daniel Reed, N.D.
We are thrilled to announce our first annual celebration of "National Naturopathic Medicine Week" and invite you to join us as we celebrate our roots! Check out the classes and special offers listed below. We hope you'll join us.
Monday, October 9th
20% off any supplements
Schedule a visit (for anytime in the future) with your physician today, receive 20% off any supplements purchased at the visit.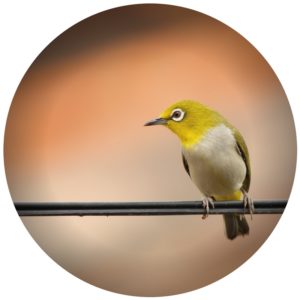 Tuesday, October 10th
An Introduction To Qi Gong
Join Dr Daniel Reed, N.D. as he introduces you to the restorative healing movements of Qi Gong. Qi Gong (pronounced "Chee Gong") literally means "energy work," and is a form of exercise that is akin to a moving meditation. This activity involves gentle movements and balance exercises done in tune with breathing which help control the movement of energy and life force internally and externally. The practice has numerous benefits including: relaxation and stress relief, improvement of fatigue, improving balance, and learning to breathe deeply from the diaphragm.
5:30 PM - 6:30 PM
Wednesday, October 11th
B12-shot mid-week booster - $10 Drop ins
Feeling fatigued and exhausted despite the multiple cups of coffee and bottomless energy drinks? Just one injection of B-12 and you'll enjoy a boost to your immune system, which results in an increase of energy and focus.
Thursday, October 12th
Stress- Relieving Foam Rolling Workshop
In desperate need of a release? Foam rolling isn't just for athletes. If you sit for extended periods of time during the day, you might be developing knots in your muscles that stay contracted all day. These knots (or adhesions) limit the range of motion of your joints and muscles, which also decreases circulation. Foam rolling puts pressure on these knots and aids in releasing the myofascial layer. With the aid of SMR, the tension can finally dissipate- allowing your muscles to return to an optimal lengthened state.
5:15 PM - 6:00 PM
Friday, October 13th
Create Your Own Herbal Tea
The cold and flu season is upon us. Keep your immune system alert with herbal tea remedies. Join us for a build your own tea bar. Learn about a variety of herbs and their powerful healing effects. By the end of the workshop you will create your own unique tea blend as you combine your newly acquired knowledge with your intuition.
5:15 PM - 6:00 PM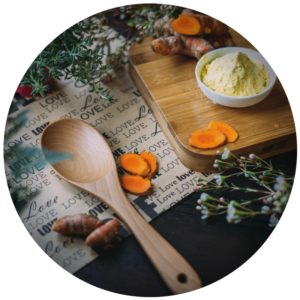 Full Circle Care specializes in integrative medicine, an evidence-based approach that combines proven alternative treatments with the best of conventional medicine. We focus on wellness not just disease and emphasize the importance of the patient-physician relationship. Three licensed family physicians are on staff.
Our family practice doctors deliver the full range of acute, chronic, and preventive health care. We use state of the art blood tests for highly individualized diagnoses. In addition, we offer our patients a naturopathic perspective that includes homeopathy, herbal medicine, and nutritional support. Our doctors prescribe standard pharmaceuticals when appropriate.
770 E South Temple, Suite 100
Salt Lake City, UT 84102
Mon - Fri  9am - 5pm

closed for lunch 12:00 - 1:30 PM